Lake District Triple Challenge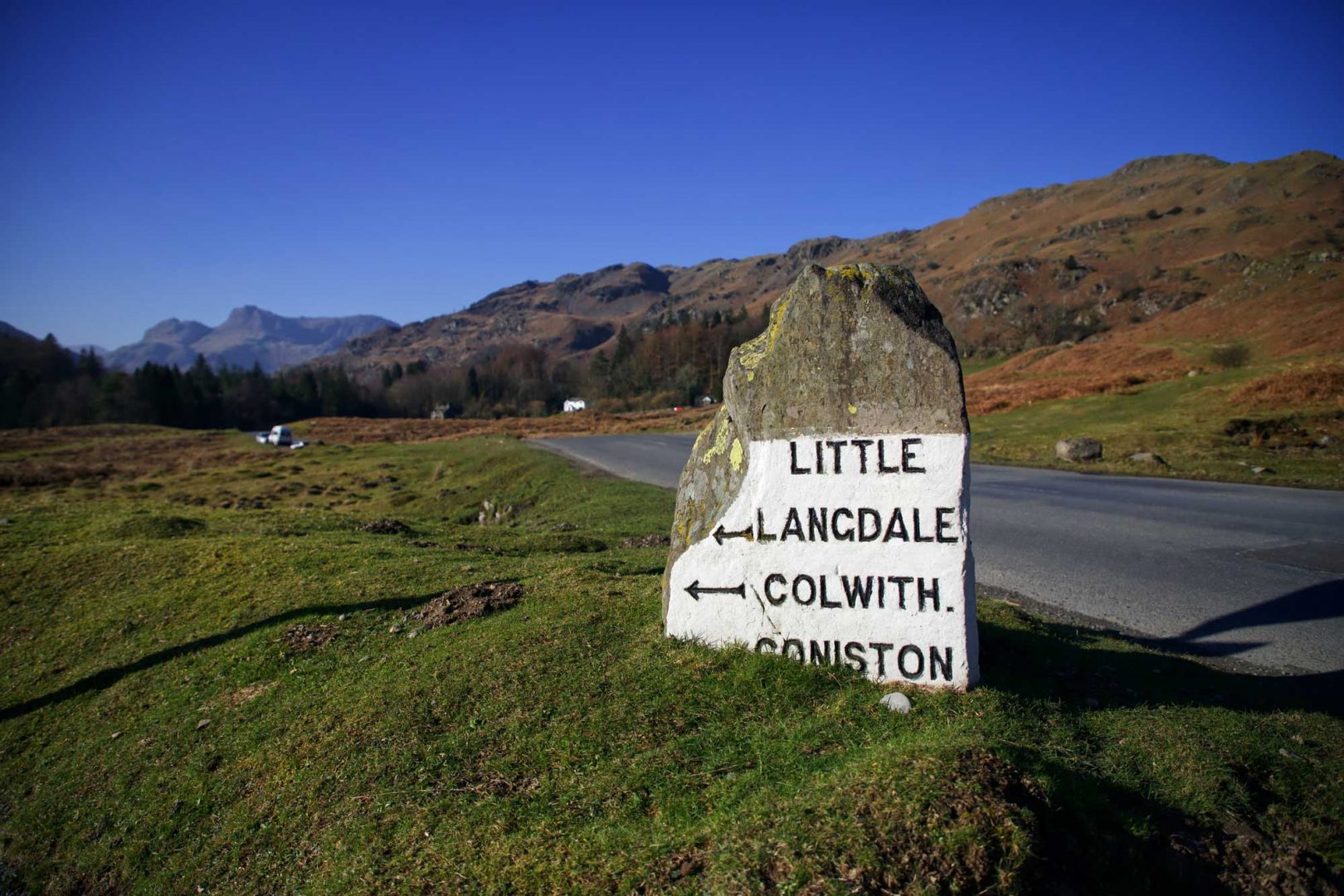 Try this incredible one-day trekking, biking and kayaking challenge in England's beautiful Lake District (bike and kayak included). Test yourself in new, exciting ways at this event, suitable for a mixture of experience levels.
The challenge
Location: Lake District
Distances:
Climb 803m to the summit of the Old Man of Coniston, 10km; approx 3-4 hours
Mountain bike 12km through Grizedale Forest, including the lung-pumping ascent of the hill into the forest; approx 2 hours
Kayak 1.5km around Coniston Water; approx 1.5 hours.
Start date: 7 May 2021
End date: 8 May 2021
This incredible challenge pits you against the spectacular adventure playground of the Lake District National Park.
Trek to the summit of one of the Lake District's most iconic peaks, the Old Man of Coniston, before testing yourself on the off-road mountain bike trails of Grizedale Forest, then kayak across iconic Coniston Water.
The hire of all bikes, kayaks and safety equipment is included in the challenge.
Benefits
Relieve stress
Improve fitness
Get social with friends.
Your fundraising options
Option 1 – Self-funding
Pay a £75 registration fee + £194 by 5 weeks before the event.
Raise as much as you can for CPRE!
Option 2 – Minimum sponsorship
Pay a £75 registration fee + £395 in fundraising.
Registration is available on the Charity Challenge website. Select CPRE, the countryside charity as your chosen charity during the sign-up phase.