Do your own fundraising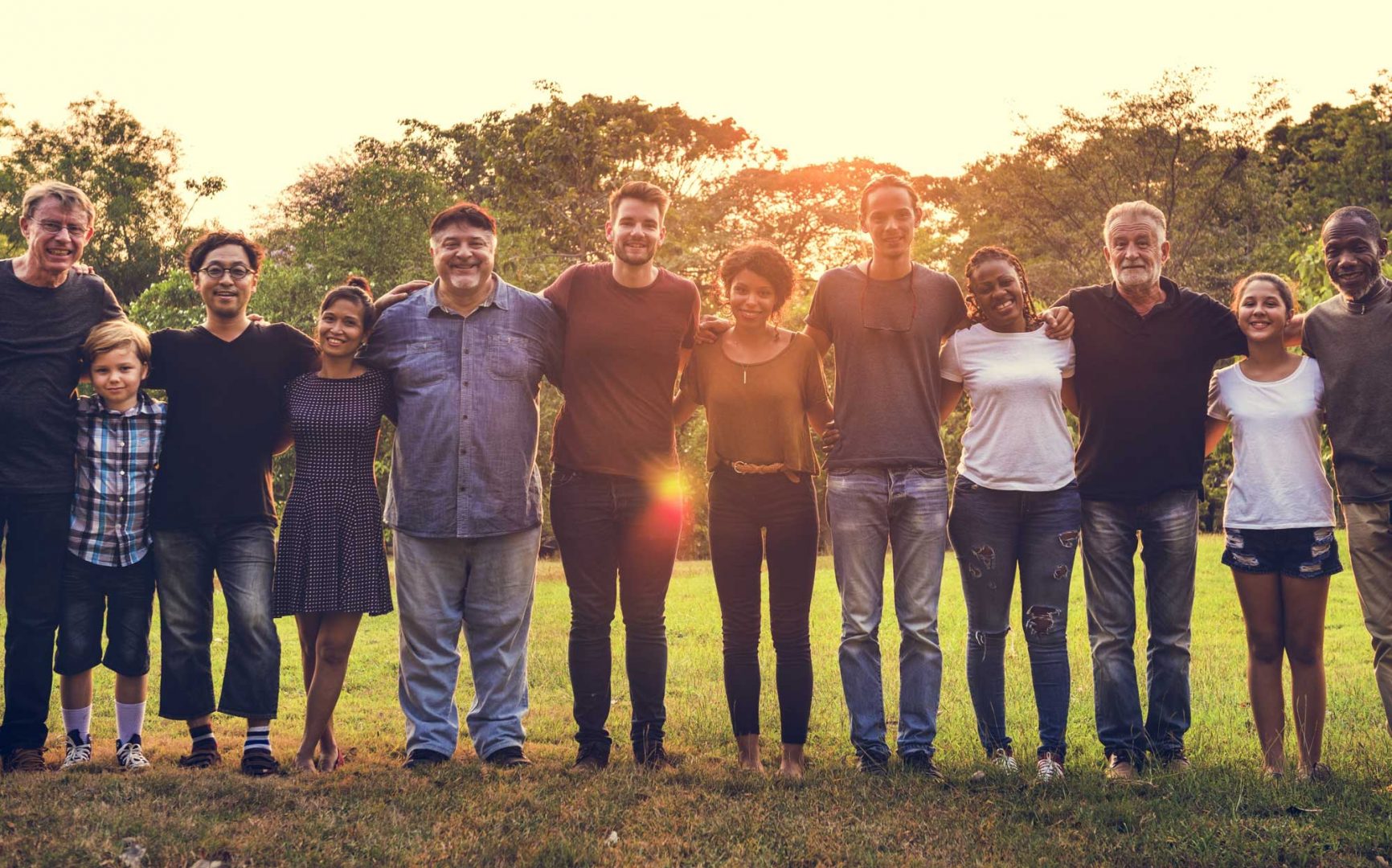 Ready to get fundraising for CPRE?
Excited about the work that we're doing and ready to organise your own fundraising for us? We'll be delighted to help in any way we can. We really appreciate the support.
There are lots of ways that you can fundraise and support CPRE, from challenging yourself to a walk, cycle or run to having a bake sale, open garden – or something else entirely!
We're ready to help out
To help you along your way, we've made a fundraising guide for you to use. It's stuffed full of helpful tips and tricks to help you get the most out of your fundraising.
And we've also prepared some handy extras – poster templates, sponsorship forms and more. Ready to go?
Download your fundraising pack now and start your fundraising today!